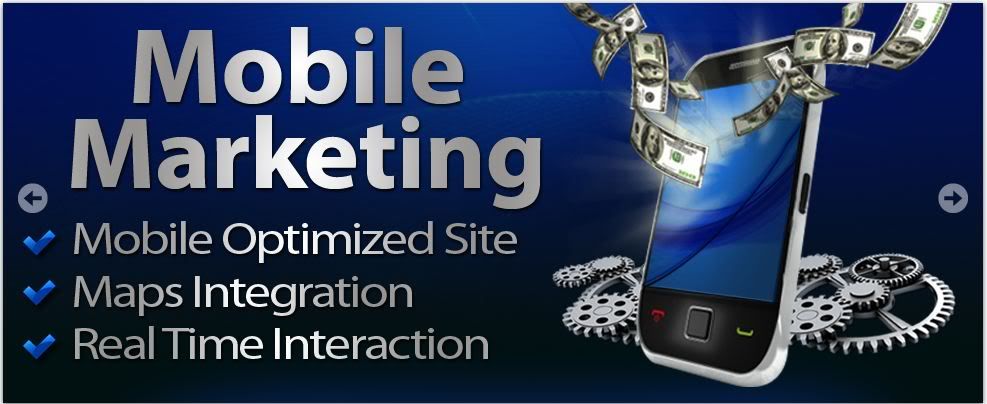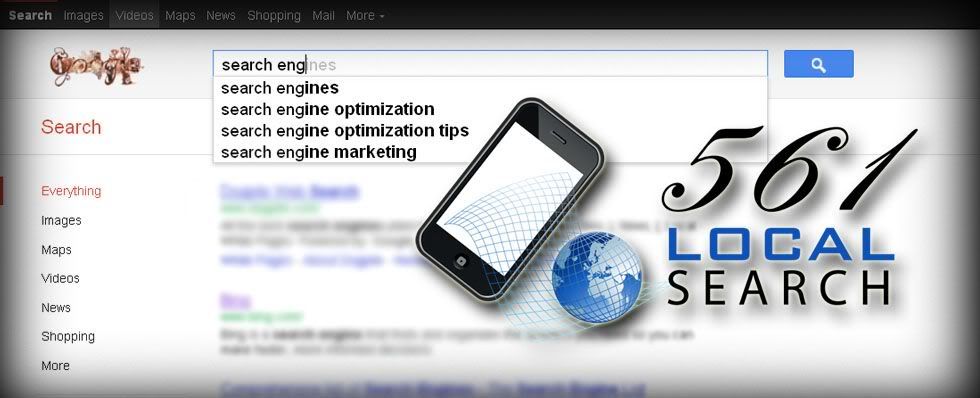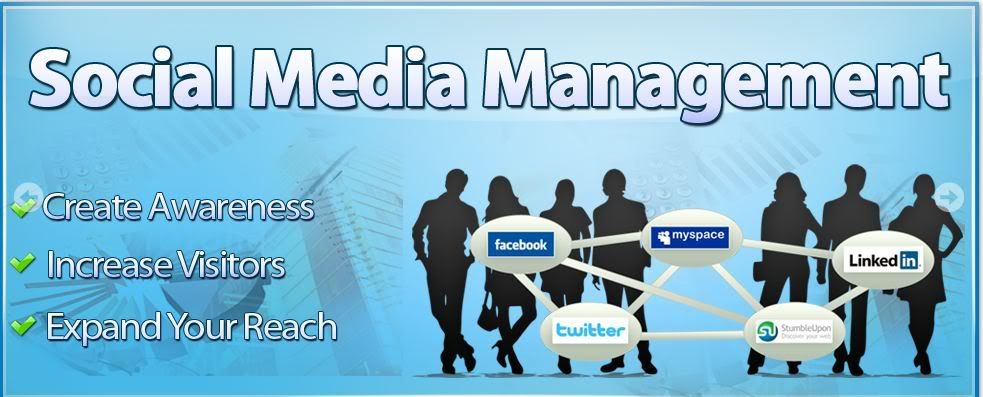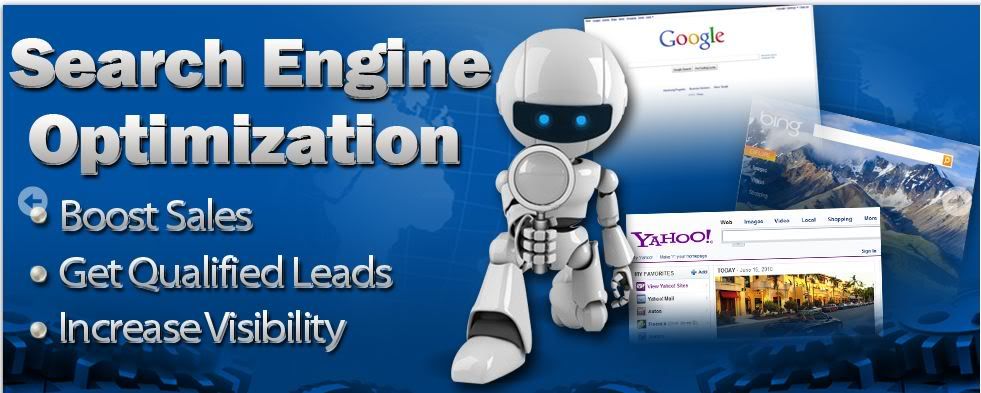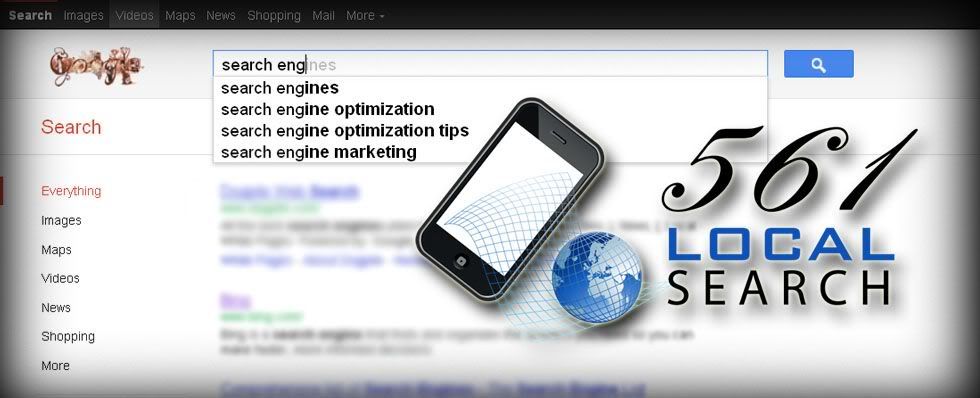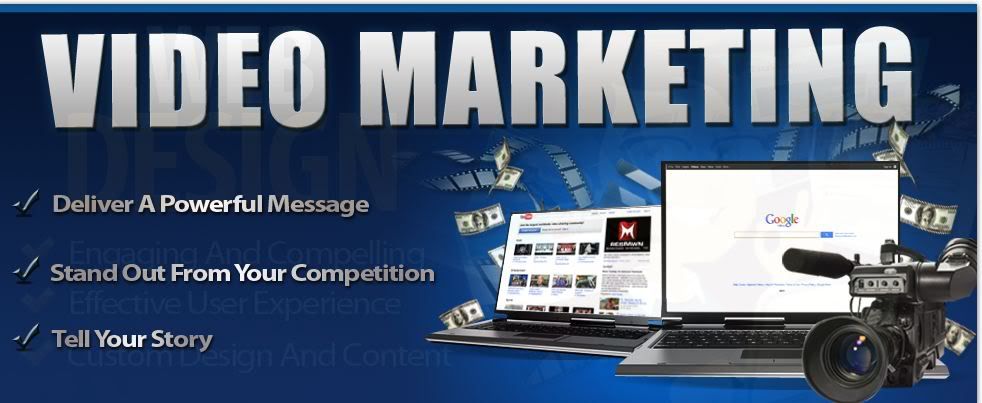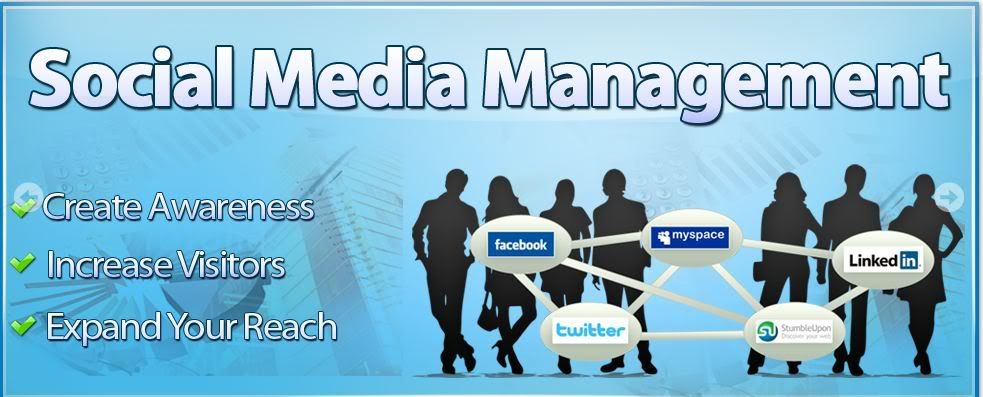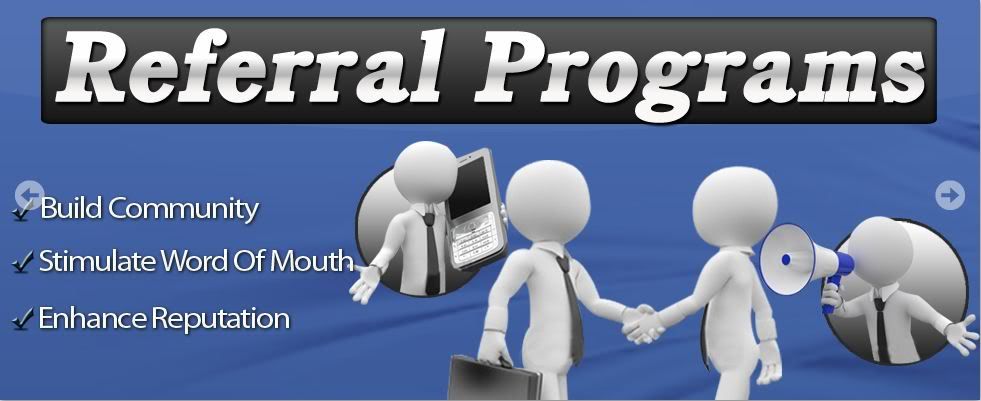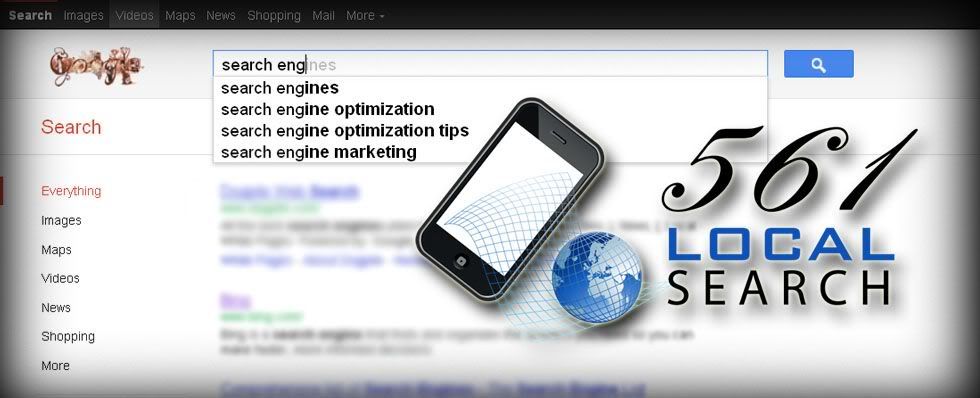 Welcome to 561 Local Search
By now, you've seen the news, read the reports, talked to your friends, family members and neighbors…Google and the Internet are FOR REAL! The old traditional way of Marketing your business through the Yellow Pages, Direct Mail, Newspaper Ads, etc is no longer effective. People searching for local businesses on Google, Bing, and Yahoo far exceeds the number of people using the old traditional media…by A LOT.
Whether you're a Plumber, Dentist, Contractor, Real Estate Agent or any other type of "local" business, ranking on the first page of Google can dramatically increase your business.
Following are the areas we will cover for you:
1) Local Map Listings

We "Claim" and optimize your Map Listings in Google, Bing and Yahoo. These are highly effective and increasingly important to local businesses.

2) PPC (Sponsored Links)

Pay Per Click is a great place to invest some marketing dollars as long as you know how to properly set up and manage a PPC Campaign. We Do…and we'll show you how you can have almost instantaneous gratification of showing up on the 1st page of Google

3) Organic Search

These search results are the "free" or "organic" listings you see in the Results when you do a search for anything on the Search Engines. Ranking at the top requires On Page Optimization (Meta Tags, etc) and Off Page Optimization (Link Building efforts). Contact us for an overview of what we do with our SEO Programs